Our events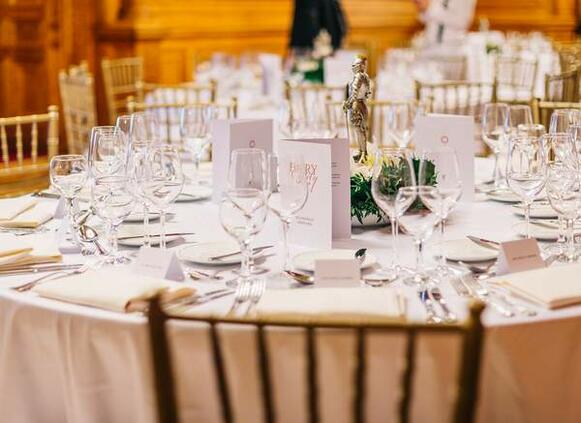 GALA DINNER / BALLS / SOIREE
The National State Opera House and the Erkel Theatre with their capacity are suitable for gala dinners, balls and soirees. We also take on off-site catering. We assure a full-service event organization from the concept to the final execution, a dedicated organizer will always be on hand. We have organized such event for 10 years for the National Olympic Committee, the Opera Soiree in the Opera House.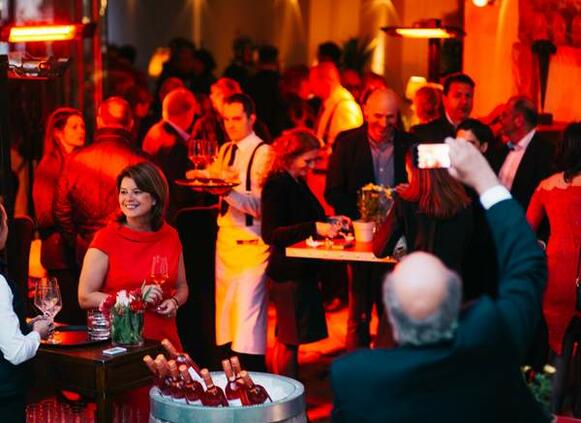 STANDING RECEPTION / COCTAIL PARTY
We organize standing receptions and coctail parties from 10 to 1800 people in our restaurants or in off-site locations as well. We provide exclusive venues too that are not available for the public such as the Opera House and its terrace overlooking the Andrassy Avenue. On demand we serve different food from finger foods to buffet service. A dedicated event organizer is always on hand to coordinate your event from the creative concept to the final execution.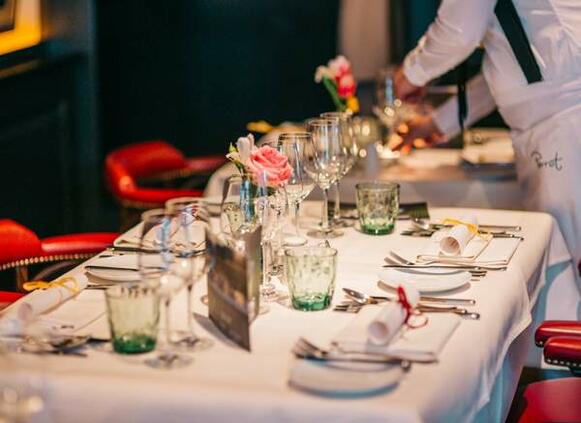 COMPANY DINNER
For your year-closing company dinners or christmas parties, smaller management dinners or movational team buildings, we always find the best option for you. Our restaurants can be booked for exclusive dinners too. Amaze your colleagues or your foreign guest at 21 Hungarian Kitchen or Pest-Buda Bistro, or enjoy the elegant Pierrot frequently visited and preferred by Hollywood stars - all located in the Buda Castle. Our restaurant are available up to 120 people as downtown favourite Spiler Shanghai's Secret Bar is perfect for a bigger standing reception.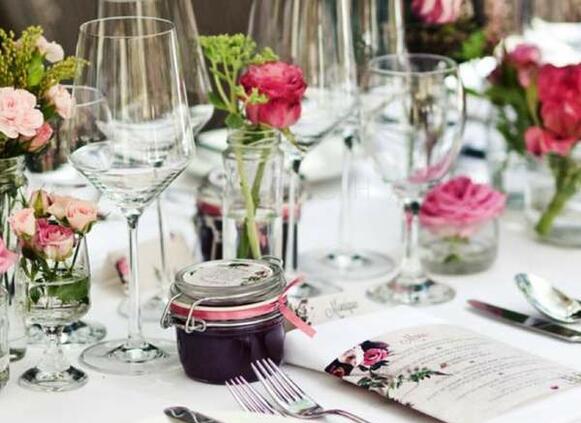 WEDDING PARTY
On demand, we recommend Pierrot's magical garden for wedding lunch or dinner where we can accomodate up to 120 guests, or have your wedding ceremony in the National Opera House's amazing terrace overlooking the Andrassy Avenue. Do you prefer a much more casual event? No problem, take a look at Spíler Biergarten located in the Buda Castle and organize your cool wedding reception in a unique open-air place up to 80 people. The receptions can be continued in downtown favourite Spíler Shanghai's Secret Bar. Have your guest stay in our design boutique hotels both located in the Buda Castle. There are many options and we always find the best for your special concept.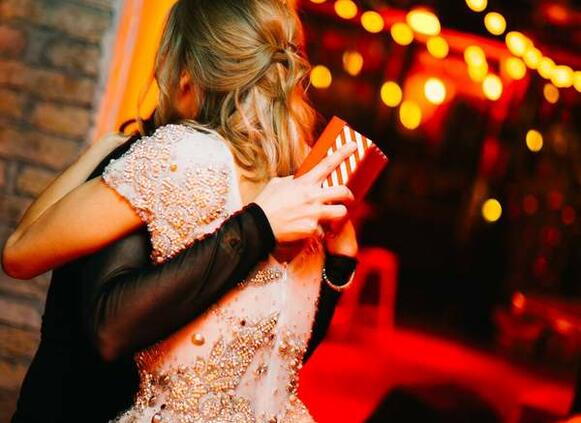 BIRTHDAY PARTY / FAMILY DINNER / PRIVATE DINING
Our collegues help you organize the best birthday party or family event ever, the only thing you have to do is to share your needs with us. We always find the best option for you no matter if it is a secret birthday party at the always busy Jamie's Italian Buda Castle or a smaller and more private celebration at Pierrot's private room or magical garden, or an authentic birthday lunch at Pest-Buda Bistro, or a big party in the National Opera House's Feszty Bar with 300 guests, or a cool late night party in Spíler Shanghai's Secret Bar with a private DJ. We take off-site catering too. Call us for further information.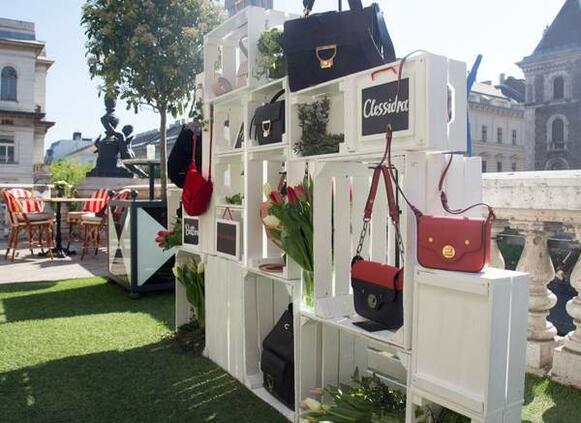 PRESS CONFERENCE / BRAND LAUNCH PARTY / EXHIBITION OPENING
Organize your press conference or brand launch party with us and we provide you full-service catering. We always work in close collaboration with You to provide the best location and catering. For such events Opera Café on Andrássy Avenue, Pierrot and Baltazar restaurants in the Buda Castle and Spíler Shanghai in downtown Pest are our most popular venues. Should you choose the Buda Castle, we offer 3 hour free parking for your guests. We also coordinate catering for exhibition openings at off-site locations.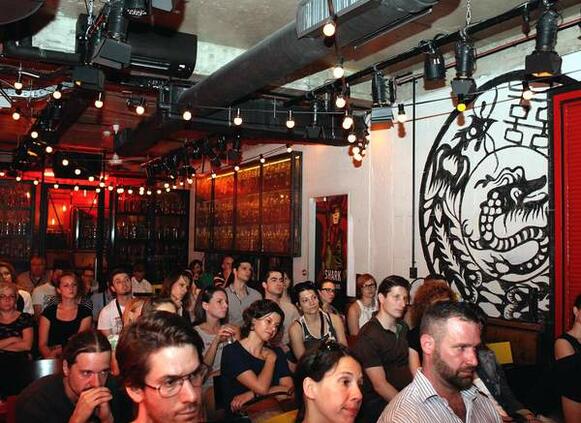 COMPANY EVENT / WORKSHOP
Set up your workshop agenda with us in Baltazar's wine cellar or in Spíler Shanghai's Secret Bar with its two separated rooms and in-house technics. We organize your company workshop from head to toe: from technical questions to top quality catering.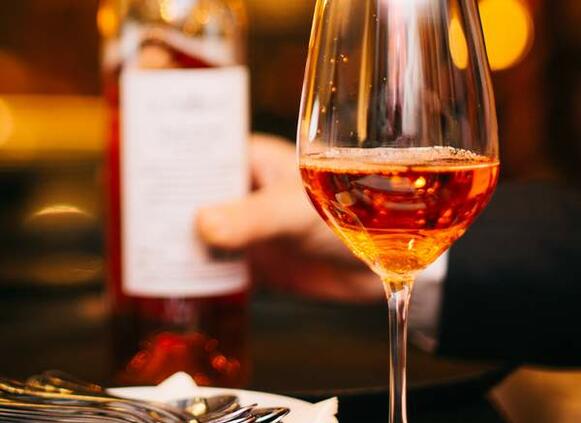 WINE TASTING / WINE DINNER
We are proudly present our private wine tasting events with the Carpathian Basin's best authentic wines that are available only in our restaurants. Our sommelier guides you through the specialities of the region at Pierrot, 21 Hugarian Kitchen and Baltazar - with a matching food-wine pairing created by our creative chef. Organize a special evening to your colleagues or clients, or celebrate your birthday with e special wine tasting event.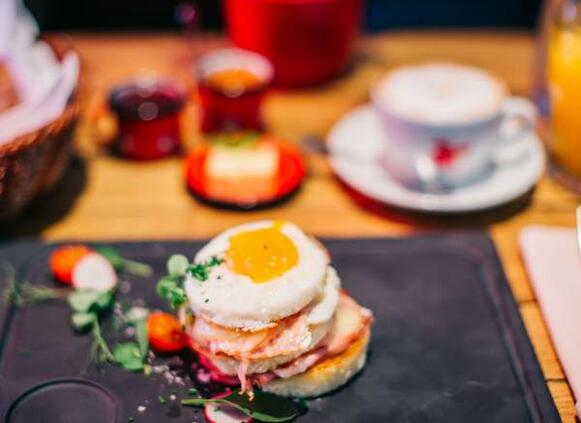 BUSINESS BREAKFAST
For business breakfast we recommend four of our restaurants: Opera Café on Andrássy Avenue, Baltazar and Pest-Buda restaurants in the Buda Castle and Spíler in downtown Pest. All our places feature specialty coffee and fresh pastries, sandwiches made in our own bakery, and freshly prepared warm breakfast - even in buffett sets.